Infection control with easy visitor registration
Good solutions don't have to be complicated to do the job!
No monthly fee, pay only for use of the service

No lock in period

Easy visitor registration

Date, time, place and phonenumber is automatically saved.

Intellipush Infection control improves the work for you, your customers, and the trackers in your area.
How does infection tracking work for the customer?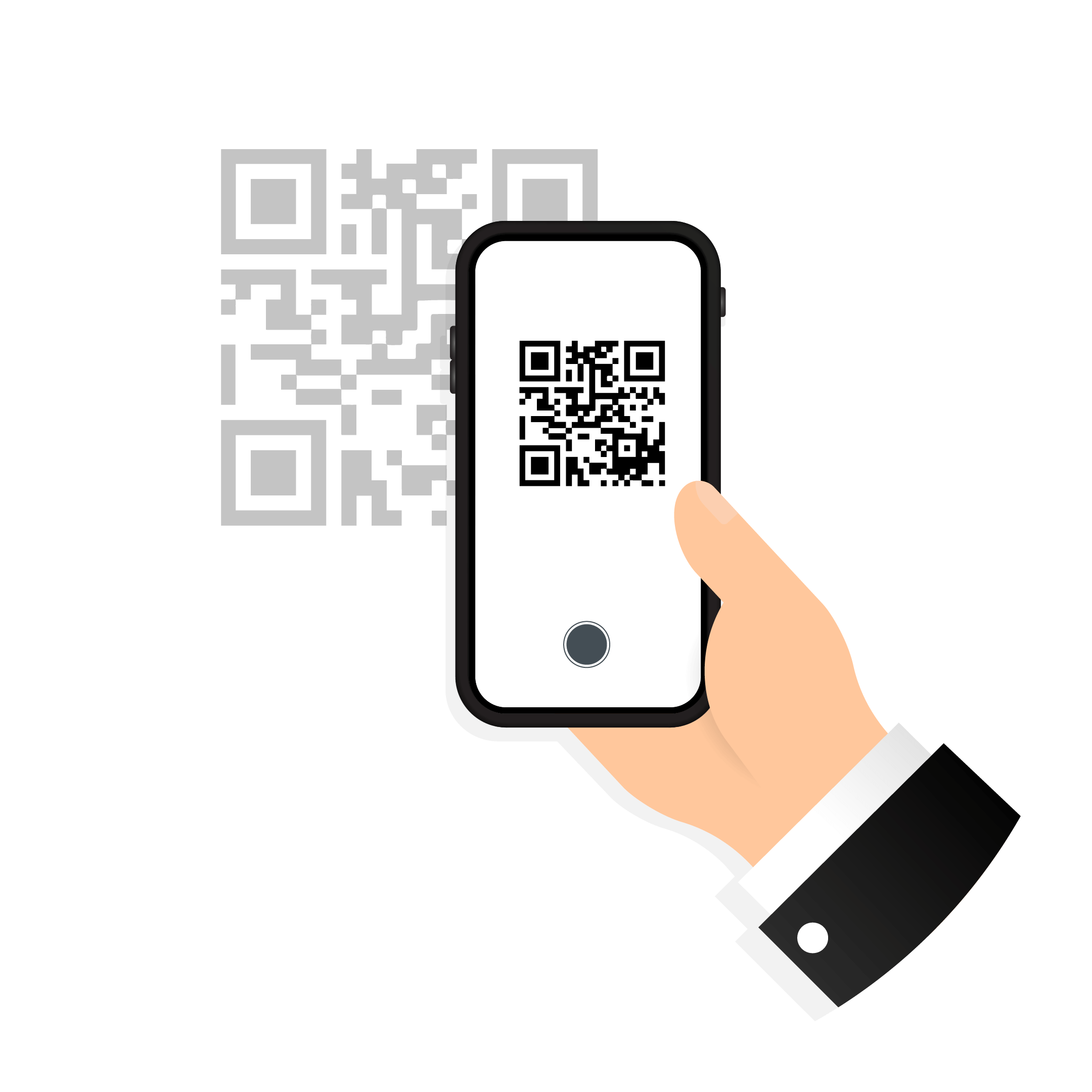 1: Scan the QR code
When the customer scans the QR code, a notification will appear that takes the customer further into the messaging app.
2: Press SEND
The customer then sends the generated message. By doing this, the phone number of the customer is verified, as well as the place and time.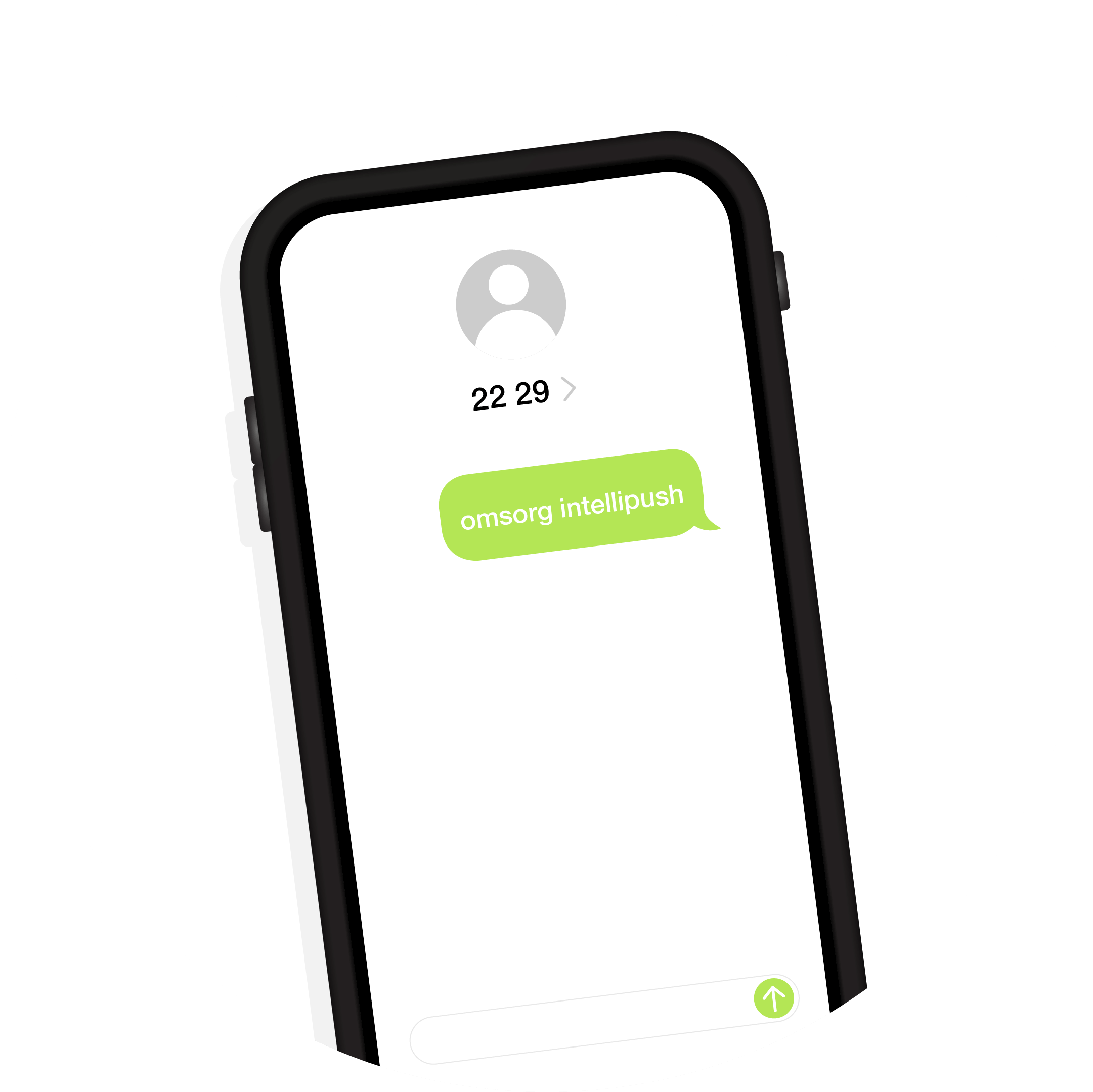 How does it work for me?
1: Create account
There is no monthly fee or start-up cost. Remember to verify your account through the email link and complete your registration with SMS code.
2: Buy an SMS package
Purchase an SMS package to be able to send SMS.
3: Follow the guide
Follow the guide we've created to get started with visitor registration.
4: Print the generated sheet
Print out the generated A4 sheet we have pre-designed for you.
5: Stay in control
See an overview of registered persons per day, and download the lists as needed.